The query letter that led to my book deal and agent
Querying can be so stressful. And as a new author, I'm not very far out of it. When I was drafting my own queries, one of the things I found most helpful was reading successful letters. I'm grateful for the authors who shared with me, and I'm sharing mine now in case it helps even one other author.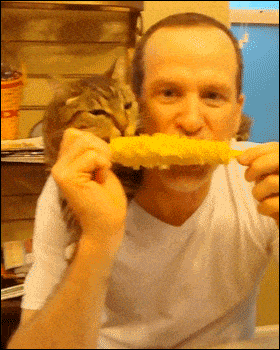 Below is the query letter I sent to Carina Press, which led to a three-book deal. It's nearly identical to the query I sent to agents, which resulted in multiple full requests before I received a publishing offer and led me to my agent.
A cheat sheet to my romance query structure:
Paragraph 1: Greeting/connection, genre, word count, and the reason I think it will appeal to that editor (or agent, when I queried agents)
Paragraphs 2 & 3: Introducing my romance protagonists. The focus is on what they want, why they're unhappy in their current lives, and how their lives are about to intersect.
Paragraph 4: Down & dirty three-sentence plot synopsis.
Paragraph 5: About me

Dear Editor:

Thank you for taking the time to read and like my #CarinaPitch tweet! I'm excited to query you with my adult historical fantasy male/male romance, SPELLBOUND (68,000 words). I hope you find it matches many items on your wishlist, including an opposites-attract couple with a virgin hero in an intricate fantasy world.

It's 1925 in Prohibition-ruled Manhattan and Rory Brodigan is hiding in Hell's Kitchen. Afraid his volatile power to see objects' histories will trap his mind in someone else's past—or worse, his own past might find him—Rory isolates himself as he scrapes out a living in a fake antiques appraisal shop. At least, until the big timer with the rush job shows up.

Seven years ago, Arthur Kenzie was an Ivy League quarterback who quit to enlist in the Great War. Now he still protects the world, recovering dangerous magical relics before they fall into the wrong hands. It's risky business for magic-less Arthur, but at least it keeps him abroad where his illegal attraction to men can't hurt his political family. Except now he's back in New York, chasing a lead: an antiques shop in Hell's Kitchen with suspiciously accurate appraisals.

It's a rocky start when mistaken identity leads Arthur to trigger Rory's magic in a Harlem speakeasy. But when a mysterious relic that controls the tide arrives in the Port of New York, Arthur will need Rory's help to steal it before it's sold to a telepathic German baron who will weaponize it. Facing Rory's unpredictable magic and Arthur's treacherous enemies, they must find a way to save each other, because it's going to take them both to save Manhattan.

SPELLBOUND is a standalone novel with series potential. The novel's diverse cast includes half-Italian Rory, an immigrant's son navigating the charged politics of the Twenties. Of mixed Latinx-American heritage and a first-generation American myself, I currently work as an attorney.

---
The book from the query, SPELLBOUND, debuted July 29, 2019 and can be found on Amazon, Kobo, and other retailers. The second book in the series, STARCROSSED, was out in May 2020 and Book Three, WONDERSTRUCK, is coming in early 2021.
Good luck on your writing journeys!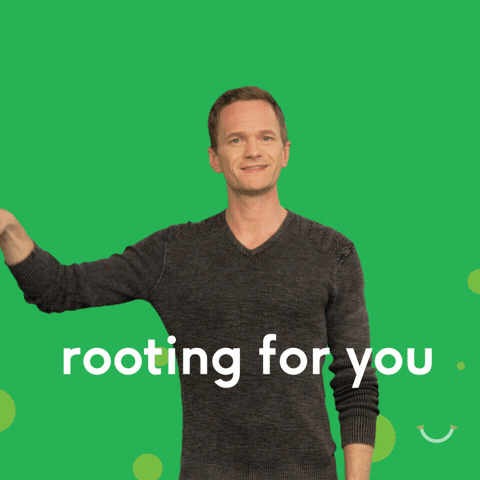 Questions? Thoughts? Feel free to reach out! I'm on Twitter , Facebook, or drop me a line here, or join my spam-free email list that's strictly for book news.

Interested in articles? I've also written on querying agents when you have an offer from a publisher first.